Upgrade Your Security Cameras With Wide Dynamic Range Features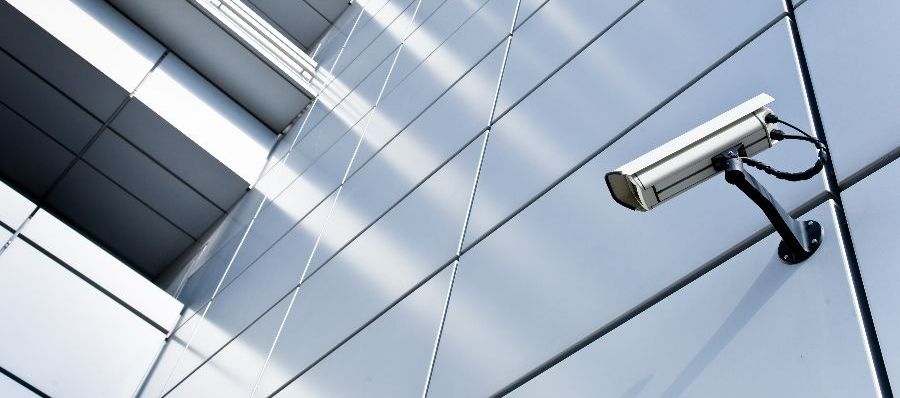 Over the past few years, security technology has evolved significantly. Now, home and business owners across Austin TX can rest assured that their loved ones and employees are safe and that the risk of crime is cut significantly. One of the features that help to make this possible is a wide dynamic range. Below, you'll find everything you need to know about the wide dynamic range and why you should install new cameras with these features today.
What Is Wide Dynamic Range?
Wide dynamic range is a feature that is quickly becoming a must-have in new security cameras, as it boosts the images recorded by security cameras. Home and business owners typically have two options when it comes to installing wide dynamic range on their cameras. Some cameras have wide dynamic range built into them directly, while others provide digital wide dynamic range. Those that offer digital wide dynamic range have typically been upgraded.
The Benefits Of Wide Dynamic Range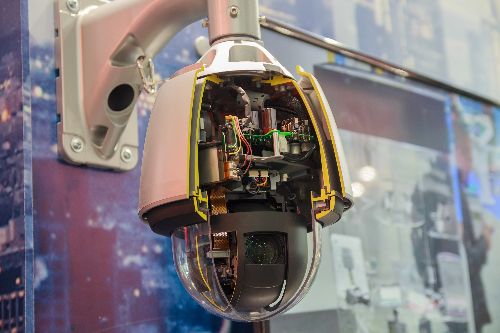 Home burglaries are still a threat in the country, resulting in more than $14 billion in property losses each year. Perhaps even worse is the fact that less than 15 percent of burglaries are ever solved. However, cameras with wide dynamic range can reduce the risk of this happening. By boosting the resolution on security cameras, the authorities will have a much better chance of viewing who the individual was that caused the crime.
Wide dynamic range cameras are particularly useful because they help contrast bright light. This can be especially critical to those who need to have their security cameras outdoors. In this past, capturing quality video would have been particularly tricky because of sunlight. But now, security cameras can capture images outdoors just as adequately as they can indoors.
Additionally, wide dynamic range cameras are also useful when it comes to protecting against crime at night. Because they can pick up wide ranges of brightness, they can also help distinguish crystal-clear images in lowlight situations. So, there is a better chance of catching intruders who tend to attack at night, when they think they won't be seen.
The chances of capturing someone with a wide dynamic range camera would also improve with the use of something such as a motion-activated light. When an intruder walks through the motion sensor's field of vision, the light would activate and the wide dynamic range camera would clearly identify the face of the individual who is overstepping their bounds.
Install New Security Cameras Today
If you're a home or business owner in Austin TX, you should look into security cameras that feature wide dynamic range. If you're interested in obtaining this type of equipment, be sure to contact Net Security Solutions, the security and surveillance experts in Austin TX.
No matter what your security needs, we are here for you. Be sure to contact us today to learn more about how we can help keep you safe.