Security Equipment: Closed-circuit Television Camera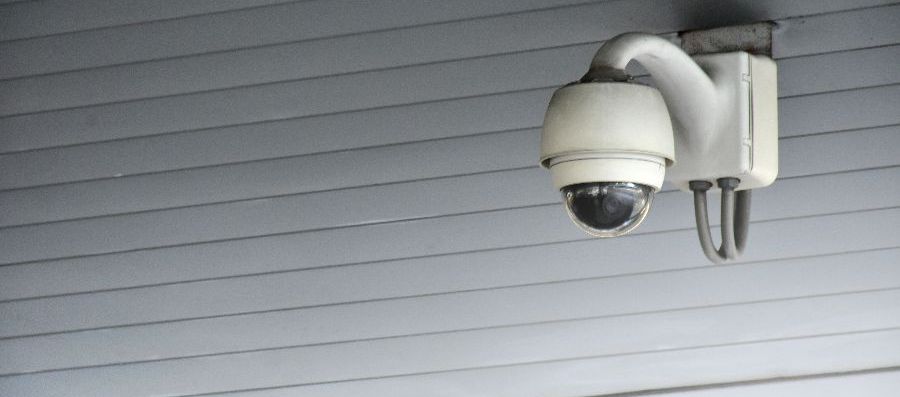 If you're interested in a security system for your home or business in Austin TX, you may have recently realized that there are dozens of different types of equipment that you can choose from. One of the products you may have heard about is a closed-circuit television camera. Below, we explain everything you need to know about CCTV cameras so that you can make an informed buying choice.
What Is Closed-circuit Television?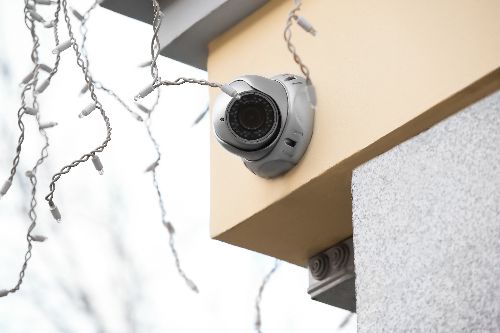 Closed-circuit television is a broad term that represents any surveillance or security camera that broadcasts to a monitored tv. Closed-circuit television was first used in the 20th century and has since become a staple of modern surveillance. In its early stages, closed-circuit television consisted of:
•Large television cameras
•Magnetic storage media
•Cathode-ray monitors
Since then, it has evolved considerably. Today's closed-circuit tv consists of high-resolution images, digital storage options, and discreet cameras. When it comes to surveillance, closed-circuit tv could help keep you and your loved ones safe.
High-Quality Feeds
One of the most significant benefits of closed-circuit television is the fact that today's systems now provide access to high-quality images. Unfortunately, intruders and criminals are often not caught because many systems are outdated. For instance, consider the fact that less than half of shoplifters are ever found and that most home burglaries go unsolved. With high-quality feeds, the authorities have a better chance of finding the person who stole your property, as they'll be able to get a clear look of the individual.
Protection In Even The Worst Of Emergencies
Many burglars tend to strike when the power is out and will go as far as to cut the power to your home before entering purposefully. If this were to happen, your closed-circuit television could still keep you safe. That's because today's cameras are wireless, which means they run on batteries. Because they run on batteries, they can continue to record your property if the power were to go out. This should help deter burglars that were set to intrude on your property.
Monitor From Anywhere
Today's closed-circuit television cameras also utilize the latest in smart technology. That's because home and business owners can now view their cameras from anywhere, as opposed to having to be present at one distinct location. Owners can tap into their security feeds from any phone, laptop, or tablet. They can also receive a notification whenever there is a potential intruder. This can give peace of mind, as owners know they'll be able to contact authorities immediately, no matter where they are.
Crime Free Living Can Install Your New System
If you're a home or business owner in Austin,TX interested in a new security system and CCTV cameras, be sure to contact Net Security Solutions today. We are the security experts, provided our services to residents across TX for years. We will work with you to determine the best security system for your home or business, giving you the peace of mind that you and your loved ones are safe.