6 Benefits of Doorbell Cameras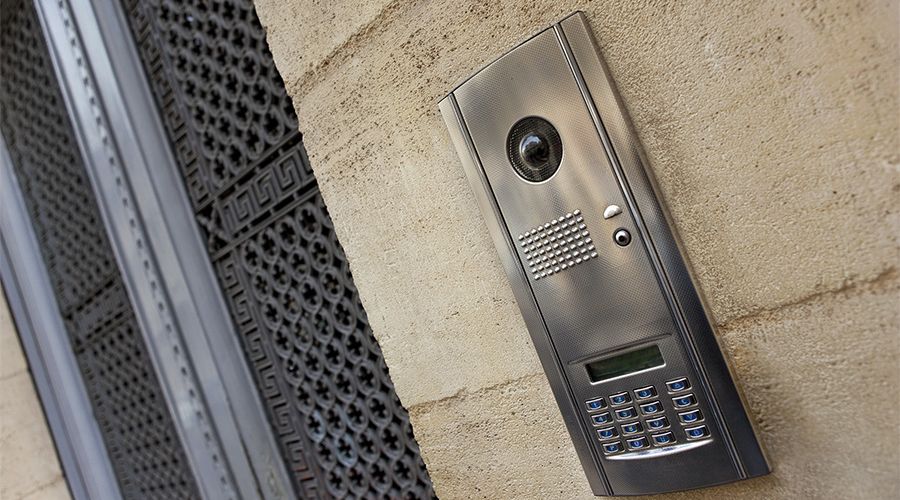 Lately, smart home technology has become more accessible, growing in popularity. Homeowners throughout the state of TX have taken advantage of this technology to improve their home security. They do so by installing a doorbell camera. Doorbell cameras are easy to install and provide a host of benefits to homeowners. Below, you'll find the six most significant benefits of installing a doorbell camera.
Reduce The Risk Of Break-Ins
Today, many burglars ring a doorbell to see if a homeowner is present. If not, they could choose to break into your home and steal your valuables. Burglaries and thefts are a common problem across the country. In the United States, a home intrusion is committed every 13 seconds. This means that there are over 2.5 million home intrusions throughout the US annually. Police are on the record as saying that doorbell cameras help reduce crime.
Deter Crime From Happening Again
If your home does happen to suffer from a break-in, your doorbell camera will have captured the suspect's face on camera. You can turn this video into the hardworking authorities in Austin so that they could potentially catch the criminal. Not only will this likely prevent future break-ins in Austin but it could also help recover your lost belongings as well.
Monitor Your Children While You're Away From Home
Many parents find it difficult to leave their child with a babysitter. One of the biggest reasons tends to be skepticism of the babysitter. When you're away from home, you can use your doorbell camera to ensure that no one is entering your home when they shouldn't be.
This ensures that your children are safe and that the people in your home are only those who you can trust. If your children are older, you can monitor the camera to make sure that they're not having any unauthorized parties at your house.
Streamline The Delivery Of Packages
A doorbell camera can also help when it comes to the delivery of packages. With a doorbell camera, you can see precisely if and when a package was delivered. This can help settle disputes with a shipper who claims to have delivered a package. Additionally, when they do deliver your package, you can pick it up immediately so that it is not sitting outside on your doorstep for hours.
Monitor Your Visitors
Doorbell cameras are also beneficial because they allow you to see who is visiting your home before answering the door. If you do not know the person knocking, a doorbell camera will prevent awkward or dangerous situations when you answer the door.
Add To Your Smart Home Technology
Doorbell cameras can be combined with many other aspects of smart home and surveillance technology. For example, you can choose to connect your doorbell camera with motion sensors so that it begins recording automatically whenever someone enters your property. Additionally, this live stream could be sent to your phone or tablet so that you can see who is at your door.
If you're interested in installing a doorbell camera, be sure to contact NSS today. We are the leaders in home security in the Austin,TX area. We pride ourselves in keeping our neighbors safe and look forward to working with you soon!